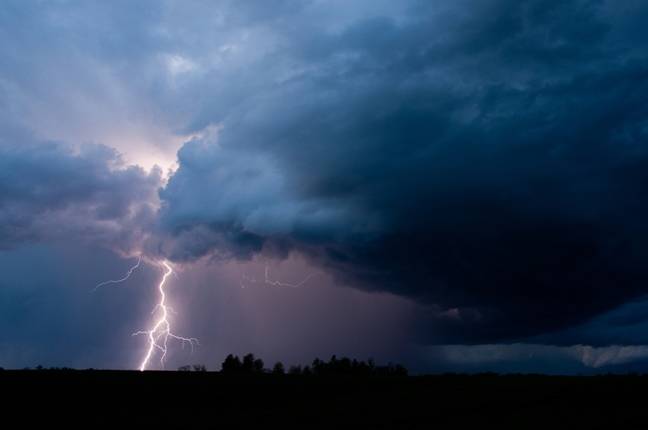 Google Cloud is having a wobbly Monday. Its Kubernetes platform and networking services were partially unavailable for hours today, and its virtual-machine hosting and in-memory storage systems had a limited outage.
The web giant's Cloud Networking service fell over around 0800 PT (1500 UTC) today due to a power supply failure. Connections to virtual machines in Google's us-east1-c and us-east1-d zones started failing, and the breakdown spread to other Google Cloud services, such as its Persistent Disk product.
Here's the official word from Google at time of writing, 1300 PT (2000 UTC), some five hours on from when trouble started:
And just as we were about to publish this article, Google said it expects to full resolve the Networking and storage issues within this hour:
Next up, Google's Kubernetes Engine in the us-east1-c zone took a hit at around 0700 PT (1400 UTC), and at time of writing nearly six hours on, is still down:
Related problems with Compute Engine virtual machines, lasting about an hour, have, we're told, been cleared up:
Finally, Cloud Memorystore in us-east1-c and us-east1-d fell over around 0800 PT and was restored at 1130 PT. ®
Updated to add
As this article was published, Google updated its status boards to say its Kubernetes Engine outage has been resolved.
Sponsored: The Forrester Wave™: Streaming Analytics, Q3 2019