66 per cent of consumers are worried about hacks and breaches against their IoT devices, and 72 per cent don't know how to protect themselves from these risks, according to new research from BullGuard.
The mobile and internet security provider surveyed over 6,000 UK residents, finding that 34 per cent have already experienced a security incident or privacy problem.
The report reveals that 78 per cent of consumers expressed concern about security risks such as viruses, malware and hackers, while 66 per cent of consumers expressed concern over data collected by device manufacturers being inappropriately used or stolen. 57 per cent of consumers are also anxious about privacy breaches.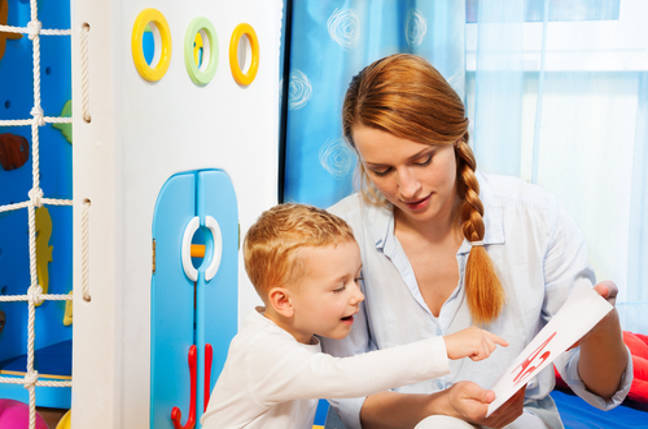 The hacker that rocks the cradle
Internet-connected baby monitors are riddled with security flaws that could broadcast live footage of your sleeping children to the world and his dog, according to new research.
Mark Stanislav, a security researcher at Rapid7, discovered numerous security weaknesses and design flaws after evaluating nine different devices from eight different vendors. Security flaws included hidden, hardcoded credentials, unencrypted video streaming, unencrypted web and mobile app functions, and much more.
Isolated real-world reports of hacking of baby monitors date back at least two years, so it's not as if the problem is new.
Last year privacy watchdogs at the ICO warned parents to change the default passwords on webcams to stop perverts snooping on kids.
The warning followed a security flap created by the site, hosted in Russia, that streamed live footage ranging from CCTV networks to built-in cameras from baby monitors. The website itself – insecam.cc – accesses the cams using the default login credentials, which are freely available online for thousands of devices.
Adoption of 'Bring Your Own Device' policies has stalled, as 'Choose Your Own Device' grows in the industry, IDC has said.
Speaking at Microsoft's Business Transformed event, John Delaney, head of IDC's European mobility team, stated: "BYOD has taken off to quite some extent in the US, and for a while it looked as though it was going to take off in Europe as well.
"[However,] compared to a year ago, the percentage of enterprises that do not plan to have a BYOD policy is about the same. What we're not seeing is a significant amount of new companies intending to adopt BYOD."
IDC's bi-annual survey of the enterprise sector found that in the first half of 2014, a third (36 per cent) of businesses currently offer a BYOD policy, with a further quarter (23 per cent) planning to begin offering a policy in the next 18 months. Two fifths (41 per cent) stated that they had no plans to offer BYOD.
In the same survey conducted at the start of 2013, only a marginally higher proportion of companies (44 per cent) said that they had no such plans.
Read More by Matthew Jarvis