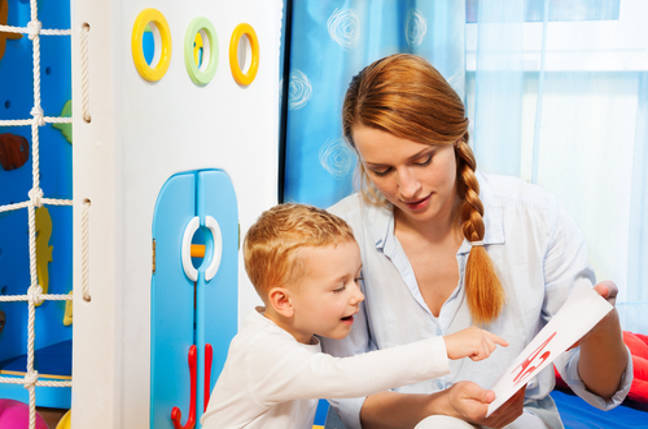 The hacker that rocks the cradle
Internet-connected baby monitors are riddled with security flaws that could broadcast live footage of your sleeping children to the world and his dog, according to new research.
Mark Stanislav, a security researcher at Rapid7, discovered numerous security weaknesses and design flaws after evaluating nine different devices from eight different vendors. Security flaws included hidden, hardcoded credentials, unencrypted video streaming, unencrypted web and mobile app functions, and much more.
Isolated real-world reports of hacking of baby monitors date back at least two years, so it's not as if the problem is new.
Last year privacy watchdogs at the ICO warned parents to change the default passwords on webcams to stop perverts snooping on kids.
The warning followed a security flap created by the site, hosted in Russia, that streamed live footage ranging from CCTV networks to built-in cameras from baby monitors. The website itself – insecam.cc – accesses the cams using the default login credentials, which are freely available online for thousands of devices.
In the wake of an alleged iCloud hack that has leaked hundreds of nude celebrity photos, James Bindseil, CEO of security and file sharing specialist Globalscape, says consumer file sharing solutions pose a major threat to enterprise security.
The IT security industry has seen dramatic growth in recent years. As businesses move technologies into the cloud and adapt to an increasingly mobile workforce, IT threats have naturally grown. For enterprise IT leaders, security can no longer just be an afterthought. The cost of neglecting security is a constant reminder, as we continue to see high-profile data breaches regularly.
Much attention has been given to cybercriminals who wish to gain access to corporate data. However, according to the Ponemon Institute, more than a third of all data breaches are caused internally, and they are frequently the result of employees mishandling sensitive data. Worryingly, according to an Ernst & Young survey, only 17 percent of employees believe that their security practices meet the business needs of the company.
The growth of the mobile workforce, coupled with the lack of approved, user-friendly file sharing tools, has led employees to use risky means to easily distribute files. The use of public cloud consumer sharing solutions is common and easy but can be insecure and often a nightmare to an internal IT team. When files leave the safety of business' managed infrastructure, they are very difficult to track, and if that data lands in the wrong hands, it can result in a data breach.
Dangerous file sharing habits threaten enterprise security
With so many data breaches being caused internally, and often by dangerous file sharing, it is likely that you may have also fallen into one of these traps: sending emails across unsecured networks, using unencrypted mobile devices, and/or using public cloud platforms to share corporate data.