Archive for the 'Uncategorized' Category
raiblocks bt2 Users of Windows need to be notified ASAP of a new ransomware strain and take immediate measures to patch.
Specifically, on May 12, 2017 a new strain of the Ransom.CryptXXX (WannaCry) strain of ransomware began spreading widely impacting a large number of organizations, particularly in Europe.
Wcry is demanding a ransom of $300 to $600 in Bitcoin to be paid by May 15, or, in the event that deadline is missed, a higher fee by May 19. The messages left on the screen say files will remain encrypted. It's not yet clear if there are flaws in the encryption scheme that might allow the victims to restore the files without paying the ransom.
bnb trading live chart If you have yet to install the Microsoft fix— best sites to buy qtums MS17-010 tether digital online — you should do so immediately. You should also be extremely suspicious of all e-mails you receive, particularly those that ask the recipient to open attached documents or click on Web links.
If you have seen nonstandard activity and believe your customers' information may have been exposed, please contact bytecoin gift card uk support.
Resellers are unsure whether a drop in Windows 8 license fees would boost demand for the OS.
Rumours suggest that fees could fall from £30 to £9 for devices priced under £150. The reduction could be reflected in the price of Windows 8 devices, with Microsoft said to be eyeing the cost of Chromebooks.
Sales of computers pre-installed with Windows 7 are due to end in October 2014.
Mike Hoffman, director of Drum Brae Solutions, told PCR that no price drop was needed.
"Windows is already a lot cheaper on small form factor tablets and that is all they need," he explained. "We have installed Windows 8 on every machine since its launch and the response has been good."
AML Midlands' Anthony Lay agreed that the OS is cheap enough, and echoed Hoffman's comments that the divisive tablet/desktop hybrid design was a boon.
Read More by Matthew Jarvis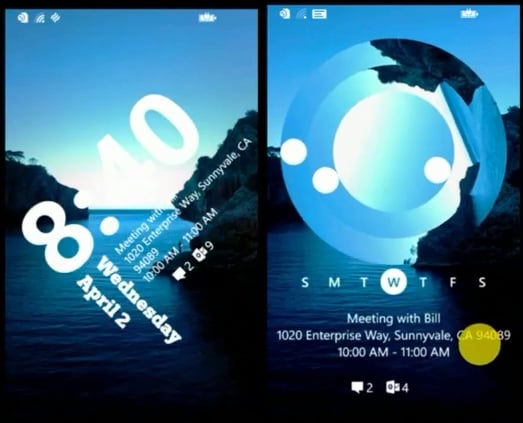 Hands on The biggest Windows Phone news this week was that it's now royalty free. This means it will cost manufacturers less to make a Windows Phone than an Android phone, all other things being equal. And, of course, it also received the much-anticipated update.
Yes, it's taken what seems like an eternity to arrive, but Windows Phone 8.1 should address many of the annoyances bothering loyal users.
Notifications, shortcuts for commonly used settings, on-device (ie, Spotlight-style) search, and a better browser are four usability features that topped every user's list of desired improvements. Welcome to 2011, you might say. But Microsoft had a simple and distinctive system already – and it has managed to make it more convenient without making it more cluttered.