Archive for the 'Top Tips' Category
Clutter has just started sorting your incoming email. When Clutter sees an item you're likely to ignore, it will move the item into the Clutter folder. Just keep using email as usual and Clutter will learn which messages aren't important to you.
From time to time, Clutter might get it wrong. You can quickly scan the folder and move any messages that shouldn't be there back to the inbox. Clutter will learn from this and do better next time.
We are currently keep getting asked how can we speed up our Internet on old circuits and believe you me, we currently have over 500+ connections which we review the Exchanges and Cabinets to see if we can upgrade your circuit to FTTC (Fibre to the Cabinet) as soon as possible.  Sometimes this is the simplest thing to do, other times we have to think clever.  First thing we do is look at when (if ever) your exchange is going to be upgrade to FTTC, if it isn't going to be upgraded within the next 12 months then we look at alternatives, such as Duel Wan, Bonded, 4G / Satellite or Lease Line.  Sometimes we even Switch Providers within House  as certain Suppliers we use do certain type of circuits compared to others.  As the End User, you still deal with our Trained In House Staff, but we deal with all of the Migration.
Two ADSL's Internet Working independently but Load Balancing at Router Level.
Bonding the Two ADSL Lines to give Potentially Double Upload / Download.
Lease Line with an ADSL Backup with speeds from 10Mbps to 1Gbps.
We Supplier the Prices and let you, your Heart and Wallet decide the best solution for you.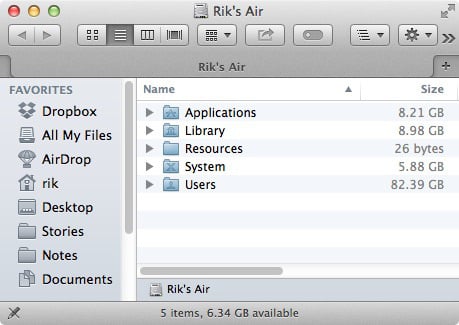 Merely a bug, or an unwelcome step toward an iOS-like hidden filesystem?
Updated If you updated to OS X Mavericks 10.9.3 after it was released on Thursday, did your Users folder disappear from the Finder listing of the root level of your startup volume? Happened to some; didn't happen to others. Go figure.
No, it hasn't been deleted – that would certainly be a colossal cock-up on Apple's part, now, wouldn't it? It has just disappeared from the Finder listing. All your precious files are still extant – they're just a wee bit harder to get to.
Read How To get it back By Rik Myslewski