Candy Crush Saga to come bundled with Redmond's new OS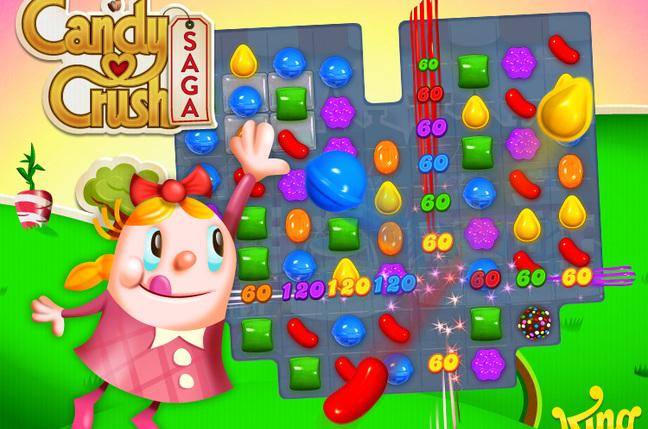 Redmond has revealed a deal with the game's developer, King, to bring the mega-hit to its new operating system. Other King games will also appear on the platform.
That's good news for King, which is finding it hard to satisfy investors.
It's bad news for the rest of us, because the game is notoriously addictive. Exhibit A for CCS addiction is UK MP Nigel Mills , who landed in trouble for playing the game during a Parliamentary committee meeting.