Archive for the 'Internet' Category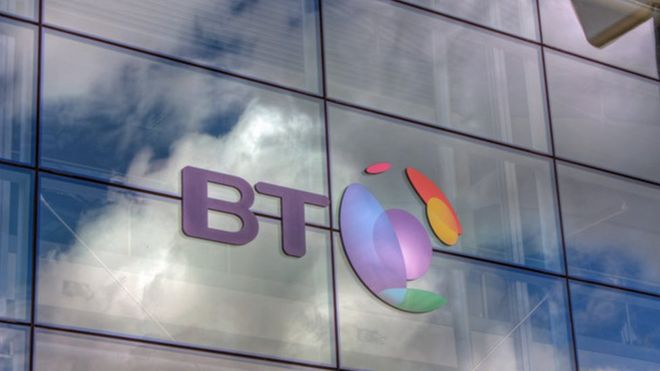 BT has apologised after "several hundred thousand" UK customers had their broadband services cut off.
Down detector, a website that monitors internet failures, reported thousands of cases, including in Glasgow, London, Birmingham and Sheffield.
At about 23:00 GMT BT said it was confident services had been "fully restored" but that some customers might need to reboot equipment.
The company said a faulty router was to blame for the problem.
BT phone services were unaffected by the outage, which began about 14:30 GMT.
A spokeswoman added: "Most customers will be able to access their broadband without taking any action but some may need to reboot their equipment."
Hundreds of people took to social media to express their frustration using the hashtag #BTdown, which began trending on Twitter.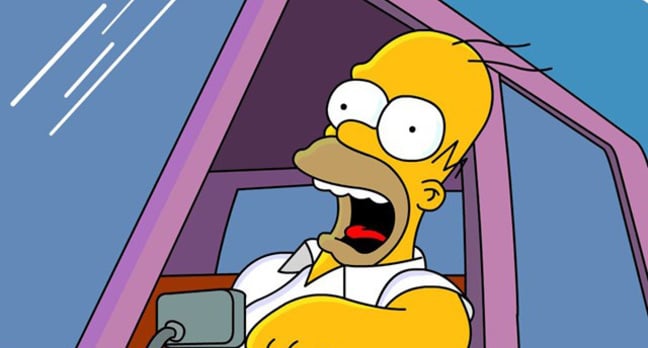 Kiwi hacker finds brutal holes in location, tracking units
Kiwicon Kiwi hacker Lachlan Temple has found holes in a popular cheap car tracking and immobilisation gadget that can allow remote attackers to locate, eavesdrop, and in some cases cut the fuel intake to hundreds of thousands of vehicles, some while in motion.
The gadgets are rebranded white box units from Chinese concern ThinkRace that allow users to attach to their cars to enable remote tracking, engine immobilisation, microphone recording, geo-fencing, and location tracking over a web interface.
In Australia the units badged as "Response" sell for about A$150 at electronics chain JayCar or through some mechanics who offer to install the devices.
One of the unit's relay leads is commonly attached to car fuel pumps as a means to remotely-immobilise stolen vehicles.
But session cookie vulnerabilities turn that function – in the worst case scenario – into a means to shut off fuel supply to cars while in motion over the internet.
Read More by Darren Pauli

Google being 'alarmist' claims Symantec
The four-month row between Google and Symantec over SSL certificate issuing has just gone nuclear, with the Chocolate Factory making good on its threats and beginning a blockade.
"Over the course of the coming weeks, Google will be moving to distrust the 'Class 3 Public Primary CA' root certificate operated by Symantec Corporation, across Chrome, Android, and Google products," said Google software engineer Ryan Sleevi.
"Symantec has decided that this root will no longer comply with the CA/Browser Forum's Baseline Requirements. As these requirements reflect industry best practice and are the foundation for publicly trusted certificates, the failure to comply with these represents an unacceptable risk to users of Google products."
Sleevi said that Symantec had informed Google that the root certificate would be used for purposes other than for publicly trusted connections, but isn't saying what else they might be used for. As a result, it's on Google's naughty list.
"Symantec has indicated that they do not believe their customers, who are the operators of secure websites, will be affected by this removal," Sleevi said. "Further, Symantec has also indicated that, to the best of their knowledge, they do not believe customers who attempt to access sites secured with Symantec certificates will be affected by this."
Read More by Iain Thomson