Archive for the 'Cloud' Category
beste partnerbörse kostenlos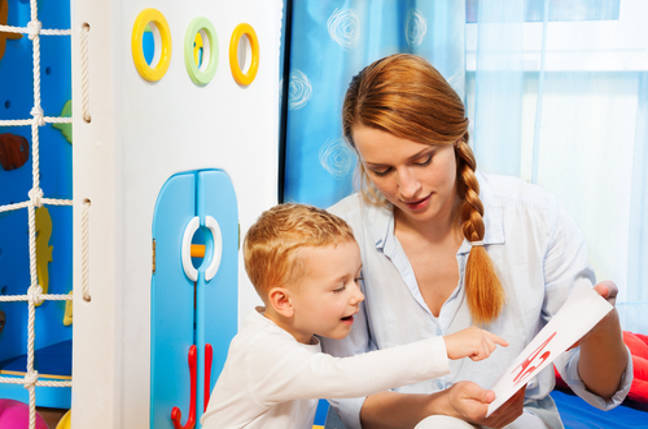 The hacker that rocks the cradle
fat people dating website Internet-connected baby monitors are riddled with security flaws that could broadcast live footage of your sleeping children to the world and his dog, according to new research.
a free dating site Mark Stanislav, a security researcher at Rapid7, discovered numerous security weaknesses and design flaws after evaluating nine different devices from eight different vendors. Security flaws included hidden, hardcoded credentials, unencrypted video streaming, unencrypted web and mobile app functions, and much more.
date hot russian girls Isolated real-world reports of hacking of baby monitors date back at least two years, so it's not as if the problem is new.
busco pareja por navidad filmaffinity Last year privacy watchdogs at the ICO warned parents to change the default passwords on webcams to stop perverts snooping on kids.
The warning followed a security flap created by the site, hosted in Russia, that streamed live footage ranging from CCTV networks to built-in cameras from baby monitors. The website itself – insecam.cc – accesses the cams using the default login credentials, which are freely available online for thousands of devices.
Windows 10 is here and we have been testing Windows 10 Enterprise on our own equipment.  Have I found any issues, in essence, nope, not had a Blue Screen, not found an App which I use cause any headache.  Now, before you all go out and download and install, the Applications (apps) I use is different to what you might use.
Edge, the New Browser,  Wow, how rushed.  This doesn't mean it doesn't work, it supports HTML 5 very nicely, but if your page requires anything too Technical, then it recommends Internet Explorer 11 or Firefox (the other Browers I have).  Cool things which I have played with are writing on Websites, I can't see the requirements for this, but add a Magic White Board or Tablet Device, then yes I could see how it could be very useful.
For Techies, Powershell is Highly used now rather then Command Line (Dos) which is nice, although, adapting "Run as Administrator" is a Tad Tricky to then pin to your Task Bar.
For those who Care, Calculator, Really Microsoft, what are you thinking,  Not good (it does work but the application Graphical User Interface (GUI) is pants.  Pants are a Technical Term for not very good.  Yes it works and it gives you some cool stuf like Scientic and Measurements, but not my cup of tea.
I have just given you a quick over view of what I have found, there are a load more up dates / upgrades, but don't want to make you sleep, so please ask.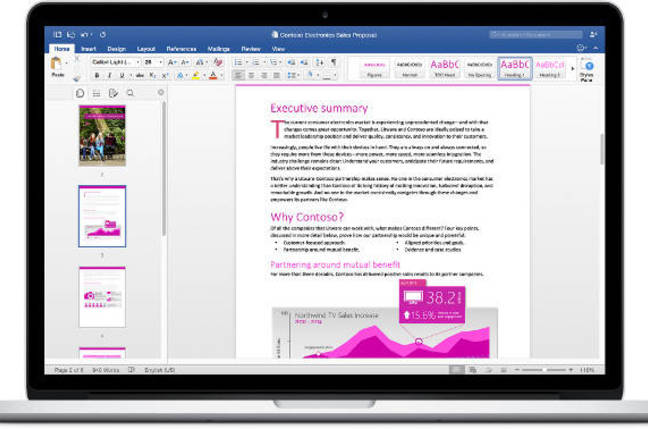 Microsoft has released a new version of Office for OS X computers: Office 2016 for Mac will include new versions of Word, Excel, OneNote, Outlook, and PowerPoint.
The Windows goliath is touting the applications' revamped high-resolution user interface, which is designed to take advantage of Apple Retina displays.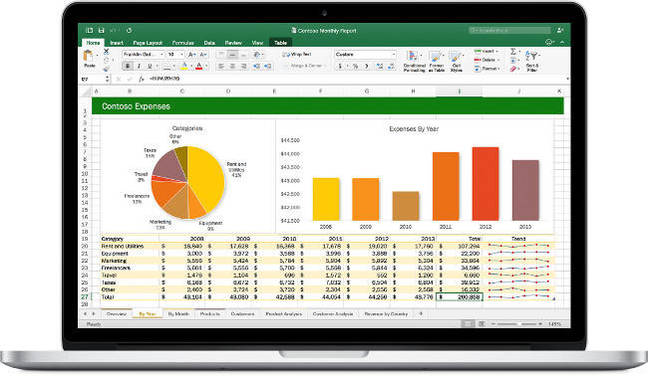 Five years in the making, thrilling new spreadsheets!
Office for Mac has been out since March as an open beta project, and has now been cleared for general use. Microsoft Office client applications and services team vice president Kirk Koenigsbauer said in a blog post Redmond received more than 100,000 feedback messages from Mac users during the beta test.
Read More by Shaun Nichols